PROVEN EXPERTISE YOU CAN TRUST
For more than a quarter century, attorneys, accountants and other trusted advisors have relied upon our Personal Trusts and Estate Group to bring peace of mind to clients and families when it's most needed. Our experienced local team provides the highest level of personal service, confidentiality and attention to detail.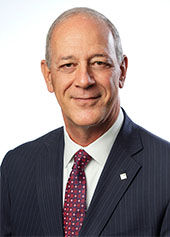 Douglas A. Tirmenstein
First Vice President & Manager
Wealth Management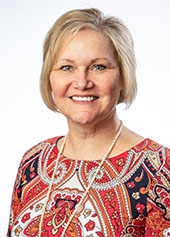 Beth W. McIntire
Vice President & Senior Fiduciary Officer/Manager
Trust Legal, Tax & Estates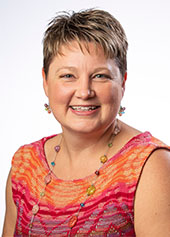 Jamie R. Britton-Blanck
VP & Trust Officer
Personal Trusts
No results found.