The National Bank of Indianapolis Homepage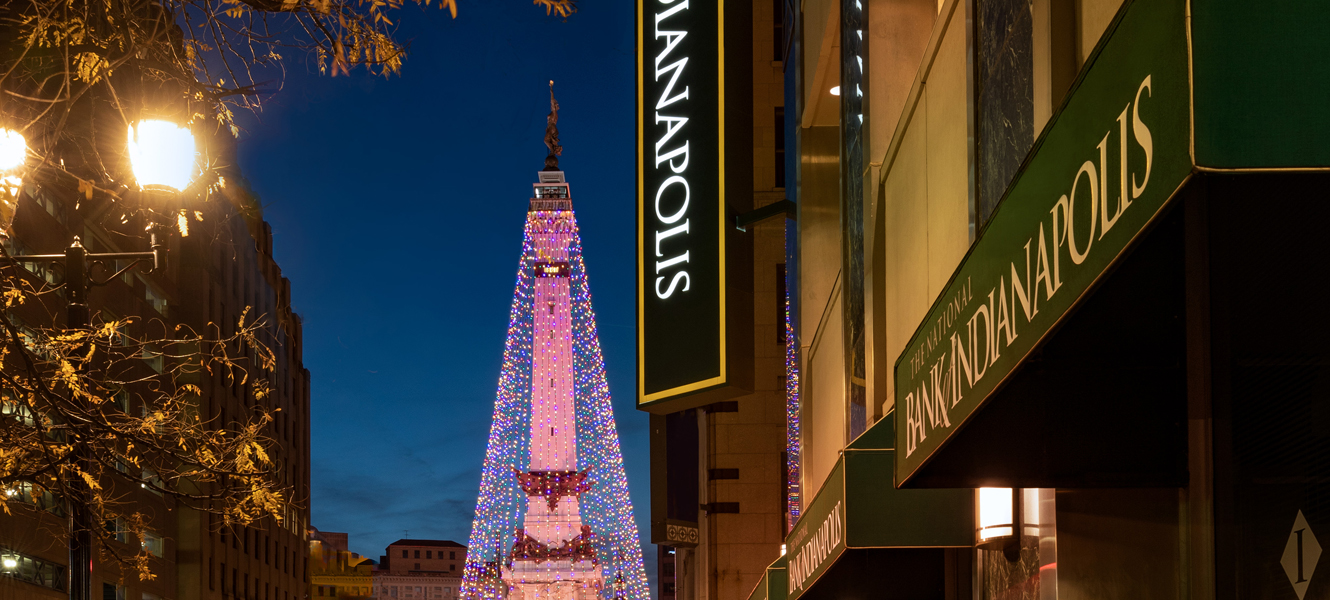 Welcome to
THE NATIONAL BANK OF INDIANAPOLIS
Unmatched personal attention and financial services for individuals and companies.
SERVING YOU IS OUR PRIVILEGE
As the largest locally-owned bank headquartered in greater Indianapolis, we are here to help you with all your banking needs.
OUR COMMUNITY COMMITMENT
Since our founding in 1993, The National Bank of Indianapolis has been committed to supporting the communities we serve. We focus our resources where the most impact can be felt and purposefully seek out opportunities with nonprofit organizations who lift up the underserved and fill the greatest needs. We keep an eye on the present and future success of the greater Indianapolis area by steadfastly holding up three key pillars of community engagement:
Civic Leadership | Community Lending  | Philanthropic Investments

Learn more about our community impact here.