The National Bank of Indianapolis Homepage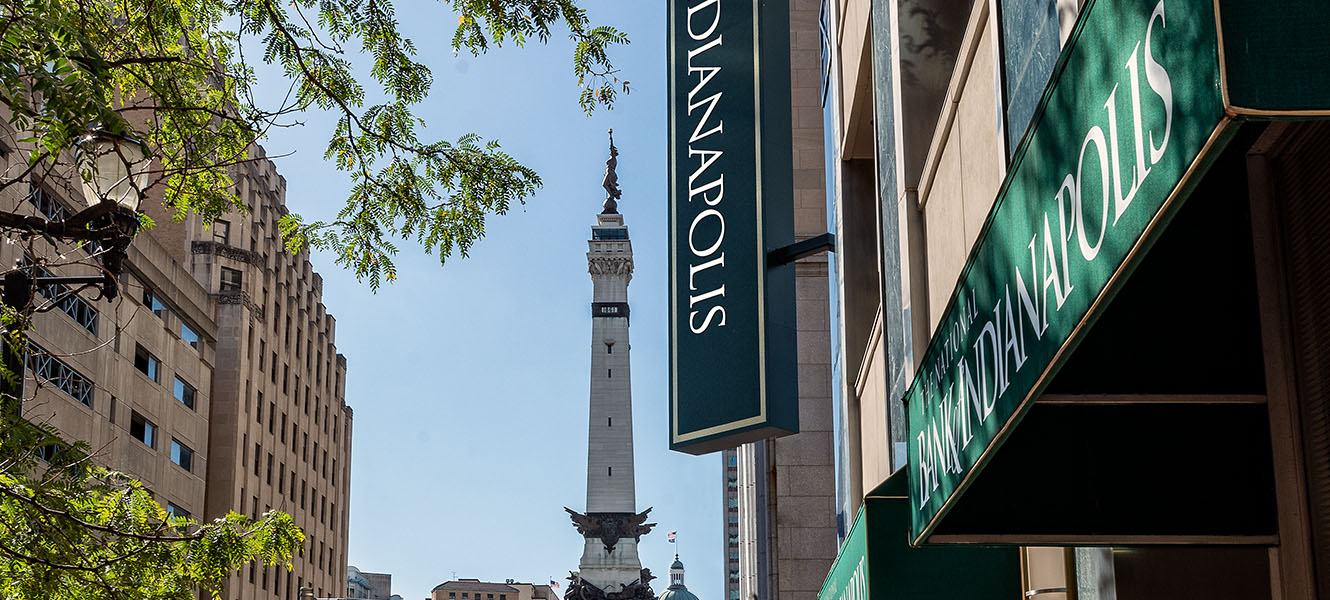 Welcome to
THE NATIONAL BANK OF INDIANAPOLIS
Unmatched personal attention and financial services for successful individuals and companies.
SERVING YOU IS OUR PRIVILEGE
As the largest locally-owned bank headquartered in greater Indianapolis, we are here to help you with all your banking needs.
OUR COMMUNITY COMMITMENT
For more than 25 years, The National Bank of Indianapolis has provided superior service and local decision making to our clients. Today, our employees continue this tradition by providing financial lifelines of nearly $300 million to over 1,000 local businesses and nonprofit organizations. We're also continuing to use our financial strength and foundational values to strengthen our community through our partnerships. During this time of great need, we continue to support numerous charitable organizations, especially those addressing the basic needs of our neighbors.
We are proud to partner with Gleaners Food Bank in the fight against hunger in Central Indiana. On an annual basis, hundreds of thousands of hungry Hoosiers depend on food and other critical grocery products provided by Gleaners Food Bank. Gleaners supplies items to hunger relief agencies and schools throughout 21 counties in central and southeastern Indiana.