Meet Our Commercial Real Estate Lenders
DEDICATED TO YOU
Our Commercial Bankers are committed to serving businesses of all size in the Greater Indianapolis area. Our banking philosophy combines superior service, sound banking principles and local decision making to help your business succeed.
COMMERCIAL REAL ESTATE BANKERS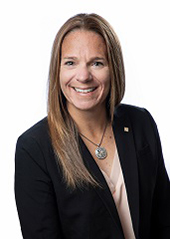 Katie A. Smith
First Vice President & Manager
Commercial Real Estate
No results found.