Custom Mortgage Solutions
Our clients benefit from fast, local decision-making. Our local loan servicing provides a seamless mortgage experience from pre-approvals through closing.
Expertise in a wide variety of mortgage and home loan options
Timely communication throughout the process
An efficient timetable that works with your schedule and deadlines
Confidentiality and attention to detail
We offer a full range of mortgage solutions including Conforming, Jumbo, Construction Loans, and Permanent Mortgages.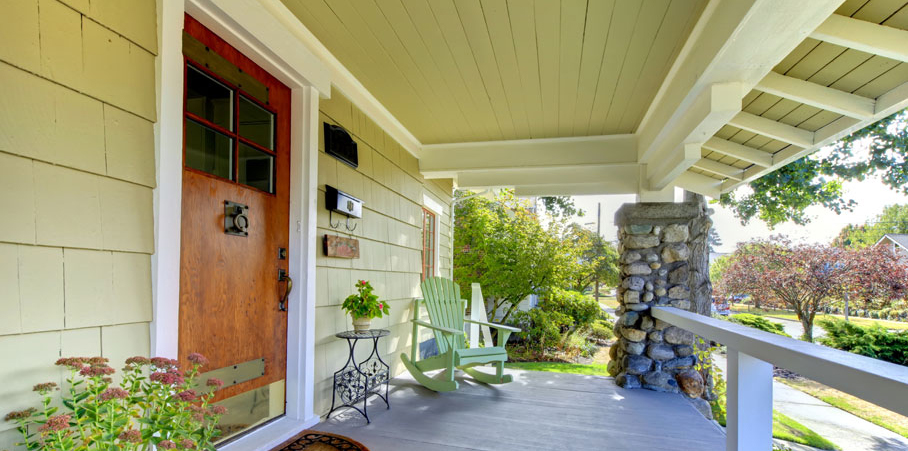 Home Loan Solutions
Whether it is your first home or your next home, the goal of homeownership can become a reality with the right partner at your side. At The National Bank of Indianapolis, we are committed to helping you achieve your goals. Because we offer low and no down payment mortgage loan options for those earning up to 80% of the Area Median Income*, there is a good chance we can help you become a homeowner.
HomeReady® Mortgage Loan
Low down payment – 97% financing available
Affordable and cancellable monthly mortgage insurance
Flexible sources for down payment
First Step Mortgage Loan
100% financing available
No mortgage insurance
Innovative underwriting flexibilities
*Borrower income eligibility limits are based upon the area median income of the census tract in which the property is located. All loans are subject to credit approval and are limited to owner-occupied properties in the Greater Indianapolis area. Contact a Mortgage Specialist for more information.
Homeownership strengthens our community. The Greater Indianapolis area is our home, and we are dedicated to working with current and future residents to attain the home that's right for them. Our Mortgage Specialists work with you to secure mortgage interest rates, loan terms and down payments, providing solutions that meet your needs and service that exceeds your expectations.
Contact a Mortgage Specialist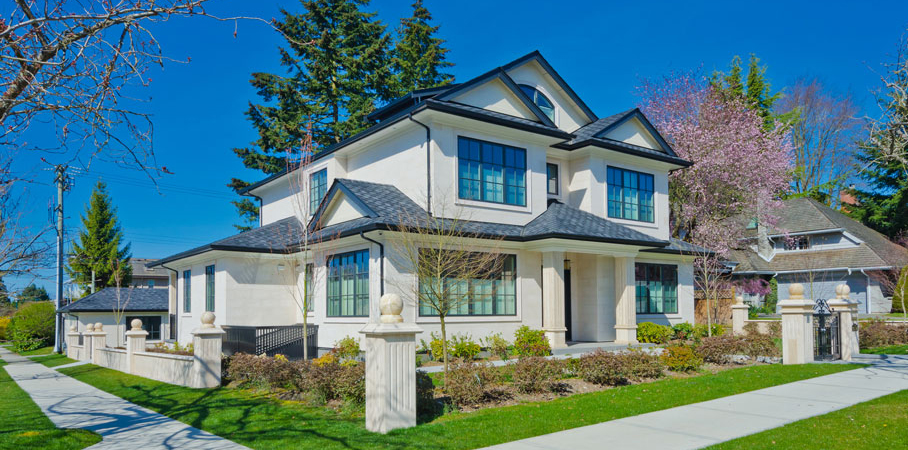 Private Banking Mortgage Solutions
Together, your Private Banker and Mortgage Specialist will provide you a seamless mortgage experience. From application through closing, our mortgage process is local, ensuring your loan proceeds quickly and efficiently. Our Private Bankers work to find solutions that work for you, including discussions concerning fixed-rate mortgages vs. adjustable-rate mortgages, private mortgage insurance (PMI) and more.
Fixed- and Adjustable-Rate Mortgages
Choose a constant interest rate or a lower initial rate, capped for your protection.
Jumbo Mortgages
Select fixed or adjustable-rate mortgage options for larger homes.
Construction and Lot Loan Financing
One-time closing for the purchase of your lot, construction and permanent mortgage financing, featuring interest-only payments during construction.