OUTSTANDING PERSONAL SERVICE STARTS AT THE TOP
The management team at The National Bank of Indianapolis possess the wealth of knowledge and depth of community involvement that only comes from many years of banking experience in Greater Indianapolis. It's our philosophy that we never apply formulas to determine your financial success. We apply experience.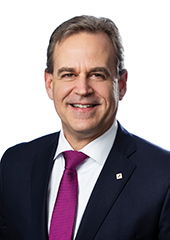 Douglas C. Talley 
Executive VP & Chief Banking Officer & Chief Lending Officer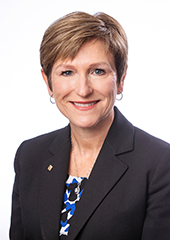 Ann M. Merkel

Senior VP & Chief Market Development Officer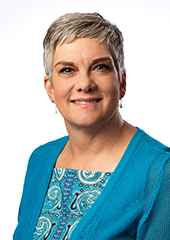 Debra L. Ross
Executive Vice President & Chief Financial Officer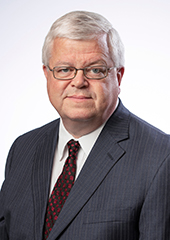 Terry K. Scott
Senior VP & Chief Credit Officer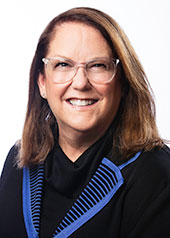 Carrie Houston
First VP & Chief Human Resources Officer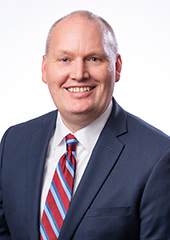 Evan L. Thomas
First Vice President & Chief Technology Officer
No results found.