FINANCIAL GUIDANCE
Our nonprofit bankers possess a wide range of specialized knowledge related to organizations like yours. They will help you choose the right products, tailor solutions to your specific needs and make the most out of your organization's financial resources.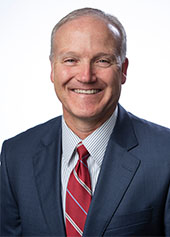 John D. Kinman
First Vice President & Manager
Nonprofit Services

Read Bio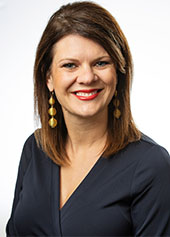 Jill H. Robisch
Vice President & Senior Business Development Officer
Nonprofit Services

Read Bio
---
TREASURY MANAGEMENT BANKERS
Kelly D. Aucremanne

Vice President
Treasury Management

Read Bio
No results found.