The National Bank of Indianapolis - Wealth Management Homepage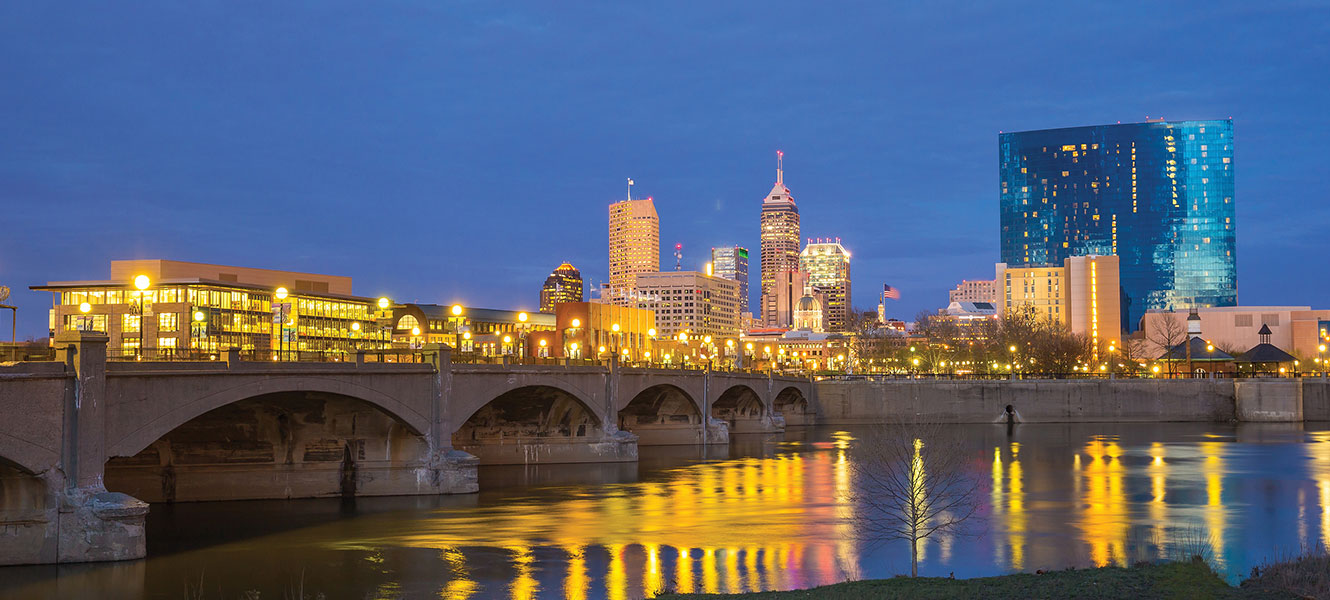 WEALTH MANAGEMENT
Hard-earned success is satisfying. Once you've achieved it, choosing the right partner to help manage and protect your wealth is an important decision. 
EXPERTISE, SUPERIOR SERVICE AND INTEGRITY
As a fiduciary, our Wealth Management team provides highly personalized and confidential service in the areas of asset management, personal trusts,
retirement plans
, tax and
estates
. Wealth management clients can also benefit from Financial Planning services delivered by a dedicated Certified Financial Planner™.
See how our experts
deliver for clients:
Manage Your Personal Assets With
PRIVATE BANKING
For individual clients with combined balances of $50,000 or more in qualifying accounts, we can also help you take advantage of our depository, lending and other solutions to help you reach your personal financial goals. Private banking clients can also plan for the future with the support of our Certified Financial Planner™.