STRONG EMPLOYEE RETENTION SAYS A LOT
We're proud of having over 90% employee retention year over year. Here are some of the replies we received when we asked why people love working with us.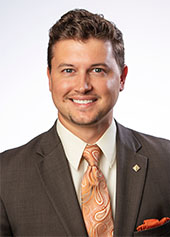 "I'm surrounded by excellent people and have the opportunity to offer genuine help to people. The Bank values our clients as much as I do, and I'm never put in a position where my professional goals supersede doing what's best for our clients."
Andy Newell
Investment Officer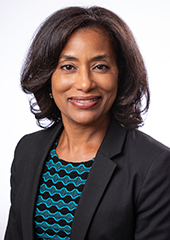 "I have confidence in the leadership. Employees' thoughts/opinions are valued no matter what position they hold. I know who the decision makers are and they know me (I see them in the hallways and on the elevators). We have quarterly staff meetings that keep employees abreast to what is going on within the organization. I believe leadership strives to be as transparent as possible."
Kim Wharton
Vice President and Manager, Loan Documentation
"I appreciate the way we take care of our clients and the teamwork that is displayed across the organization. No matter what department you ask for help, there is always someone who is willing to assist you, and the main focus is always ensuring our clients are satisfied. Clients come in knowing that they will receive exceptional service and be given personalized attention."
Assistant Banking Center Manager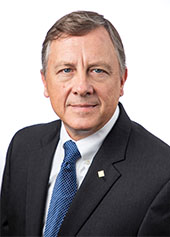 "The National Bank of Indianapolis has created a culture where employees feel valued, from our compensation and benefits to empowering us to make decisions. This is truly a team-oriented environment where employees can do what is right for our clients without worry about how it looks for our individual performance."

Steve Gates
Vice President and Banking Center Manager
"What attracted me to employment was the atmosphere of the center, the Bank's strong focus on customer service, and the Culture of Excellence. I first entered one of our banking centers in 2009 and opened a savings account. I felt then that NBofI would be an excellent place not only to call my banking center but a great place in which to work."

Berna Harris
Customer Service Representative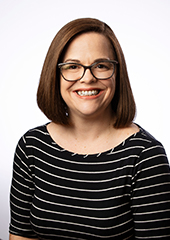 "When I worked at bigger institutions, I only felt like a number vs. an actual person. However, working here I feel appreciated and respected both as an individual and as a professional."

Courtney Atkins
Loan Operations Specialist
No results found.