STRONG EMPLOYEE RETENTION SAYS A LOT
We're proud of having over 90% employee retention year over year. Here are some of the replies we received when we asked why people love working with us.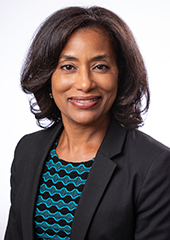 "I have confidence in the leadership. Employees' thoughts/opinions are valued no matter what position they hold. I know who the decision makers are and they know me (I see them in the hallways and on the elevators). We have quarterly staff meetings that keep employees abreast to what is going on within the organization. I believe leadership strives to be as transparent as possible."
Kim Wharton
Vice President and Treasury Management Offider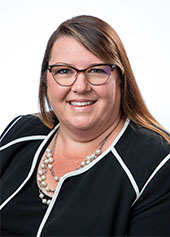 "
The difference between us and other financial institutions is the ability to think on our own and not use a computer algorithm to make a decision; we are empowered to use our knowledge and make decisions that are right for our clients.  I also value the opportunity to volunteer in the community.
"

Nicole Buchan
Assistant Vice President and Banking Center Manager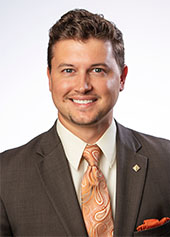 "I'm surrounded by excellent people and have the opportunity to offer genuine help to people. The Bank values our clients as much as I do, and I'm never put in a position where my professional goals supersede doing what's best for our clients."
Andy Newell
Investment Officer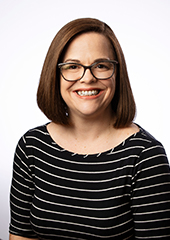 "When I worked at bigger institutions, I only felt like a number vs. an actual person. However, working here I feel appreciated and respected both as an individual and as a professional."

Courtney Atkins
Bank Officer and Assistant Manager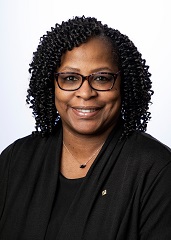 "I pursued employment with The National Bank of Indianapolis after I researched the Bank and learned of the company's culture. I was impressed with how this company didn't forget the basics of customer satisfaction. The focus is on delivering exemplary customer service, not products or production. What impressed me more was the employee retention rate being so high. That was a telltale sign that the Bank treats their employees just as well as they treat their clients. It was and still is the absolute best employment decision I've ever made; I am happy to come to work every day."

Margaret Higgins
Administrative Assistant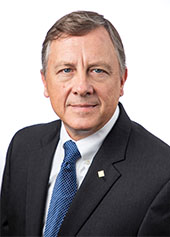 "The National Bank of Indianapolis has created a culture where employees feel valued, from our compensation and benefits to empowering us to make decisions. This is truly a team-oriented environment where employees can do what is right for our clients without worry about how it looks for our individual performance."

Steve Gates
Vice President and Banking Center Manager
No results found.