Diamond Capital Management › Team

To help ensure your satisfaction, Diamond Capital Management provides:
The stability of working with portfolio managers who average more than 20 years of experience.

Full access to your portfolio manager and client support personnel.

Ongoing, active communication and guidance.
The fact that over 90% of our clients choose to maintain their relationship with Diamond Capital Management year after year demonstrates that we have the right approach.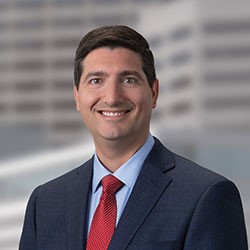 David L. Franklin, CFA, CMT
Vice President, Chief Investment Officer and Manager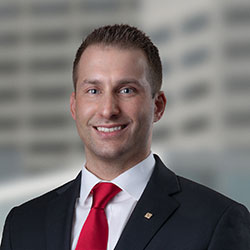 Andrew Khosrofian, CFA, CAIA Assistant Vice President, Portfolio Manager & Analyst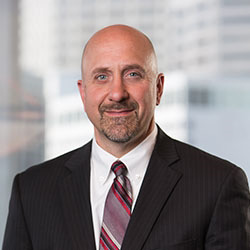 Jeff C. Mantock, CFA
Vice President, Senior Research & Portfolio Manager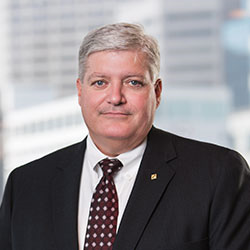 R. Todd Musser
Vice President and Senior Portfolio Manager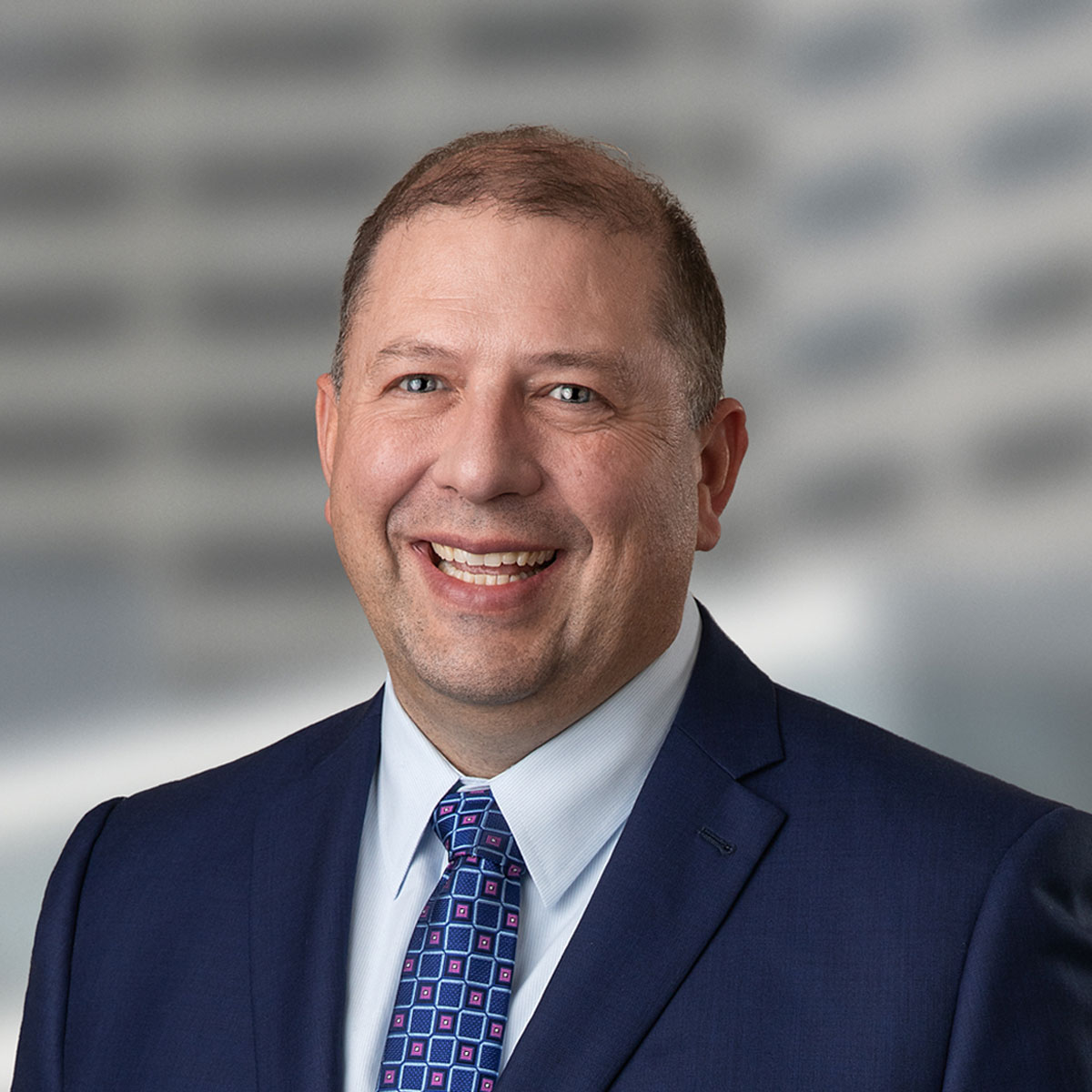 Darren T. Nyce, CFA

Vice President & Senior Portfolio Manager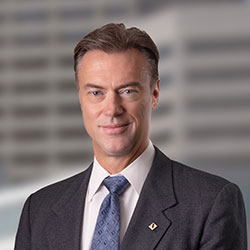 Kip B. Robbins, CFA
Vice President & Senior Portfolio Manager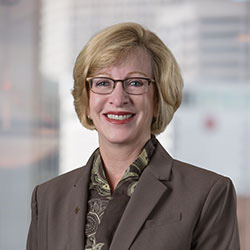 Theresa E. Walker
Vice President and Manager, Investment Administration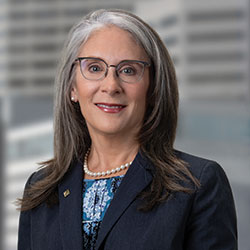 Robin E. Patterson
Vice President and Investment Administration Officer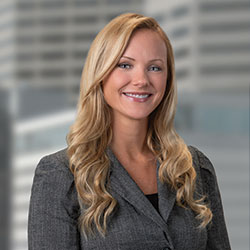 Marti J. Timm, CISP
Assistant Vice President and Investment Administration Officer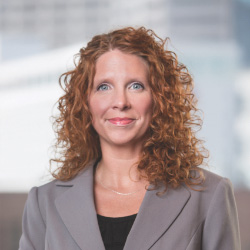 Julia A. Kent
Portfolio Analysis and Research Officer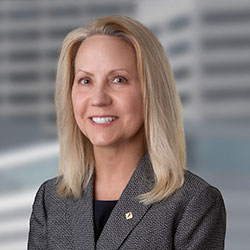 Deborah A. Baker, CFP
Vice President and Investment Administration Officer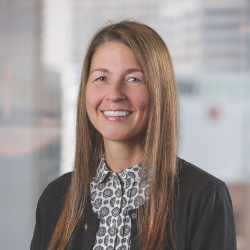 Heather McGuire

Portfolio Analysis and Administrative Support Specialist