Diamond Capital Management › Approach

Our reputation is built on a strong record of successful wealth management. In a market that is constantly changing, Diamond Capital Management achieves our clients' goals by offering a sound, consistent approach to investing.
Principles we are committed to upholding:
Adherence to a disciplined investment strategy.

Limitation of risk and maximization of returns.

Emphasis on capital preservation and growth.

Providing uncommon service and availability.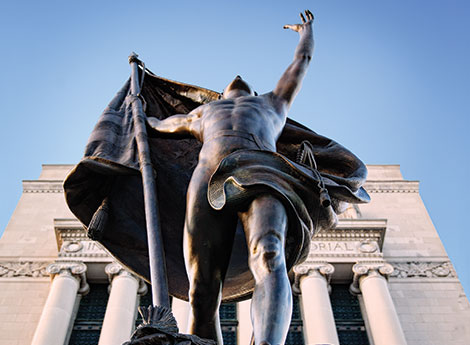 BUILDING AND PRESERVING YOUR WEALTH
Diamond Capital Management's investment strategy focuses on maximizing return and limiting risk to maintain and grow your wealth. To help you reach your goals, our experienced portfolio managers implement sophisticated market analysis, knowledgeable portfolio construction and maintenance, and a quality bias that preserves and grows portfolio values across market cycles. Our decision-making process is augmented by the latest market analysis tools combined with years of portfolio management experience.
ADHERING TO A DISCIPLINED STRATEGY
We believe in the inherent value of focusing on high-quality investments for our clients. In order to achieve superior results for you, Diamond Capital Management applies time-tested, proven investment principles and processes. Our disciplined investment strategy focuses on:
Structuring asset allocation to match SPECIFIC client objectives.
Investing in liquid, HIGH-QUALITY securities.
Achieving diversification to MANAGE RISK.
MAXIMIZING returns and limiting risk.